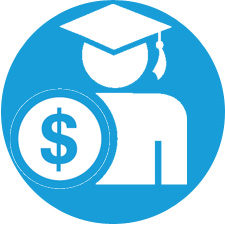 APLCC 2014 Education & Travel Grant
Dear Members,
The Malaysian Thoracic Society is pleased to invite you to apply for the APLCC 2014_Education & Travel Grant to attend the Asian Pacific Lung Cancer Conference which is going to take place at the Shangri La Hotel, KL, from 6 - 8 Nov 2014. Five grants will awarded this time.
Applicants must be our Society's members. Priority will be given to those presenting a scientific paper (oral or poster) or chairing a session in the Congress.
All applications must reach the MTS office:
Suite 2-3, 2nd Floor, Medical Academies of Malaysia, 210, Jalan Tun Razak, 50400 Kuala Lumpur
Yours sincerely,
MTS Council
Latest Announcements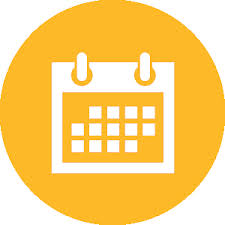 Basic Lung Function Test Certification Workshop Phase 3


Date: 1 & 2 Nov 2014
Venue: UiTM Selayang, Selangor


Programme - click here

---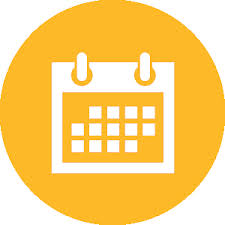 Drug-Resistant Tuberculosis UPDATE 2014


Theme: Challenges & Moving Forward
Date: 4 & 5 Dec 2014
Venue: Dewan Angsana, Institut Perubatan Respiratori (IPR)
Organiser: IPR, Pertubuhan Perubatan Pascasiswazah (PPPIPR)

Flyer - click here
Scientific Programme - click here
Registration Form - click here
---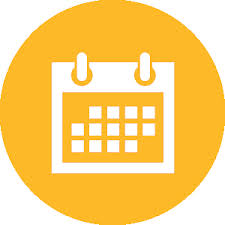 Cancer Awareness Walk
Date: 12 Oct 2014
Venue: Padang Rekreasi Sultan Abdul Aziz (Padang Polo, Ipoh)
Organiser: Perak Health Office
Poster for the event - click here

This event is supported by MTS.
---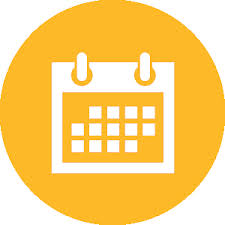 Sleep Study & Sleep Scoring Workshop HKL 2014
Date: 17-19 Nov 2014
Venue: Academy of Medicine of Malaysia
Organiser: Sleep Medicine Board HKL
Flyer - download
Registration form - click here
---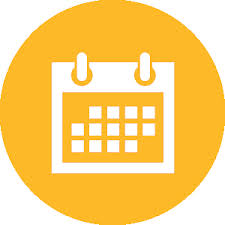 Non Invasive Ventilation Workshop 2014
Date: 29 & 30 November 2014
Venue: Clinical Skills Laboratory, Selayang Campus, UiTM
Organiser: Malaysian Thoracic Society
Flyer - download
Registration form - click here
Please note that MTS will be awarding 10 Education & Travel Grants for this workshop. Apply online by clicking here. Closing date: 7 Nov 2014
---
Feature News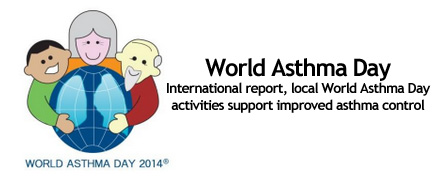 May 6, 2014 – World Asthma Day 2014, organized and sponsored by the Global Initiative for Asthma (GINA), will be held on May 6, 2014 as a partnership between health care groups and asthma educators to raise awareness about asthma and improve asthma care throughout the world. GINA is proud to be a collaborator with the Forum of International Respiratory Societies (FIRS)1) who will be working with multiple groups to organize and conduct World Asthma Day activities. [read more]
---
MTS 2014 - Report
Click here to download / view Report on MTS 2014 Congress.
MTS 2014 Photo Gallery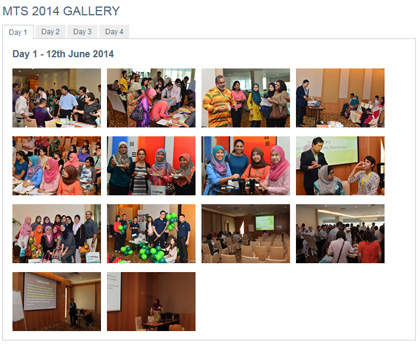 ---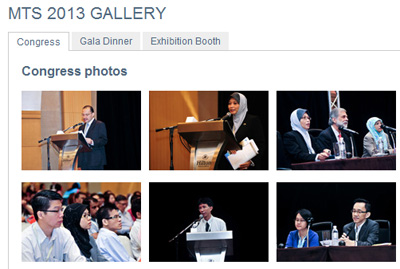 MTS 2013 Report - download here
---

For more details, click here
Post Congress Reports
Report on Malaysian Thoracic Society Annual Congress 2012
List Of Winners For The Oral Paper Presentations
List Of Winners For The Poster Presentations
Photo Gallery for MTS 2012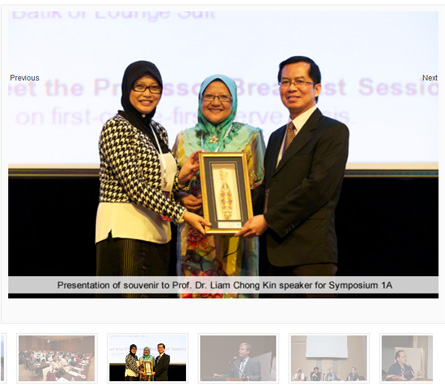 Click here to view
---
CLINICAL PRACTICE GUIDELINES
Management of Tuberculosis
(3rd Edition)


QUICK REFERENCE FOR HEALTHCARE PROVIDERS
Management of Tuberculosis
(3rd Edition)
CLINICAL PRACTICE GUIDELINES
Management of Chronic Obstructive Pulmonary Disease
REFERENCE BOOKLET
Management of Chronic Obstructive Pulmonary Disease